Talk To Our Analytics Experts
At Restoration Complete, your satisfaction and peace of mind are our top priorities.
Our team of restoration specialists is ready to assist you 24/7.
Whether you need immediate emergency response, are planning for potential hazards, or just need some advice about restoration processes, we're here to help.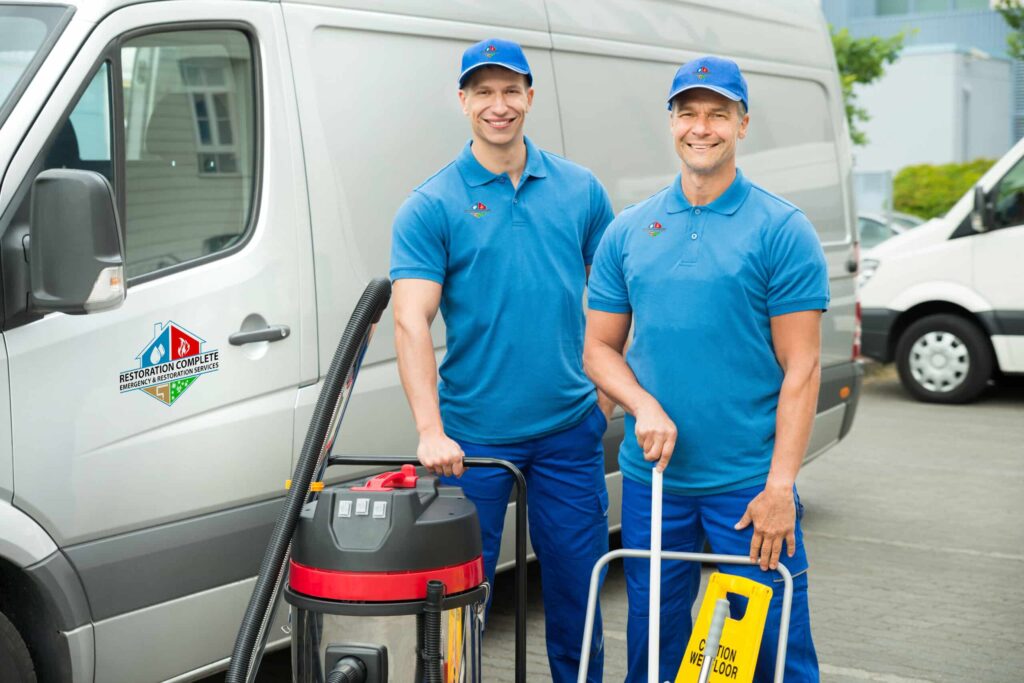 Contact Our Restoration Experts Today
Our team will connect with you within 24 hours.