Cumming Fire and Water Damage Restoration Services
Smoke and Water Mold Remediation
Restoration Complete LLC, based in Cumming GA, is your premier provider of expert restoration and remediation services. Our extensive knowledge and unwavering dedication to customer satisfaction allows us to restore your property to the state it was in prior to any disaster.

With an expert team possessing a wealth of experience and qualifications, we ensure that our remediation services are prompt and effective. By incorporating advanced technology and adhering to industry-standard best practices, we ensure our services are second to none.

We are well-equipped to handle a wide variety of property damage, from water and fire damage to mold infestation, and more. Trust Restoration Complete LLC for quality remediation services when you need them most.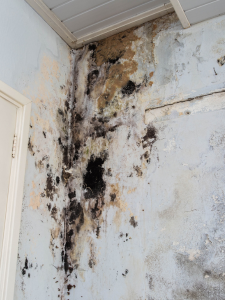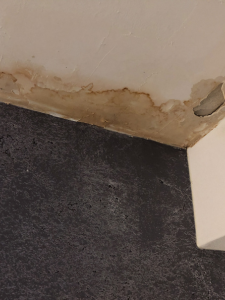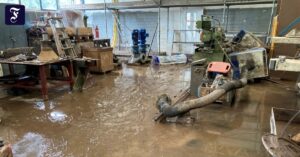 Contact Our Experts Today
Our team will connect with you within 24 hours.
Additionally, Restoration Complete extends its comprehensive services to include proficient biohazard cleanup solutions. Our team comprises certified experts who have undergone rigorous training to adeptly manage hazardous materials, including bloodborne pathogens, sewage backups, and remnants from crime scenes. As we work to clean and restore your living space, our topmost priorities are your safety and confidentiality.
Water Damage Restoration:
When water wreaks havoc on your property, our water damage restoration experts are ready to assist you. We will swiftly extract standing water, dry and dehumidify affected areas, and restore your property to its pre-damage condition. Our team will also address any underlying issues to prevent future water damage.
Fire and Smoke Damage Restoration:
If your property has experienced a fire, our fire and smoke damage restoration specialists are here to help you recover. We will carefully remove debris, clean soot and smoke residue, deodorize the affected areas, and restore your property to its former state. Our goal is to minimize the disruption and get you back on track as soon as possible.
Within minutes of calling, our team responds and is ready to work.
We stop the damage with industry-leading tools and experience.
Our certified professionals are skilled in restoring and protecting your location.
You will be back to your property in no time.
Storm Damage Restoration:
When storms strike, they can leave your property vulnerable to various damages. Our storm damage restoration team will assess the extent of the damage, tarp and board up affected areas, and provide comprehensive repairs to restore your property. We are available 24/7 to respond to emergencies and secure your premises.

Experiencing property loss can be overwhelming, and at Restoration Complete LLC, we know this. We make it a priority to treat every customer with care and walk you through every step of the remediation procedure as a result. For you to have a simple and hassle-free experience, we work directly with insurance carriers to speed up the claims process.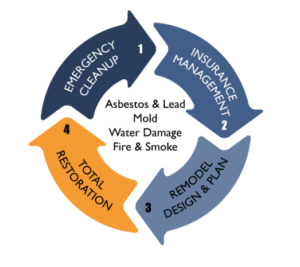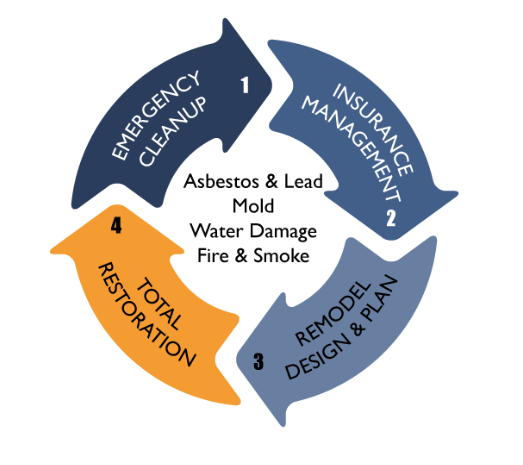 Rest assured, Restoration Complete is your trusted partner in disaster management and restoration. Together, we can restore order out of chaos and rebuild stronger than before.
Featured Customer Reviews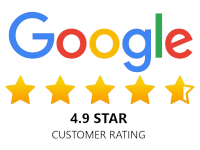 I highly recommend Restoration Complete LLC for any problems that you may have. They are very professional, on time, clean, and they give good advise when it comes to replacing things and making sure things are up to date.

Jeff is professional and he looks out for your best interest. He is now my friend forever

This company is amazing. The guys are very professional and polite. I will definitely use them again. Good job!!!!!

Michael with restoration complete has been absolutely amazing with our whole flooding experience. We have battled back and forth with insurance and Michael never hesitated to be an adversary on our behalf and completed each task with complete professionalism and care.

Great job, done great people. Very happy with the service. Thanks

Great customer service.. also very affordable