Peachtree Corners Fire and Smoke Restoration
Get Complete Mold and Water Damage Remediation Services
In the lovely city of Peachtree Corners, Restoration Complete takes pleasure in offering first-rate recovery services. Whether it is fire damage, water damage, mold removal, or storm damage, our team of qualified experts is dedicated to restoring and reviving homes and business properties to their former state.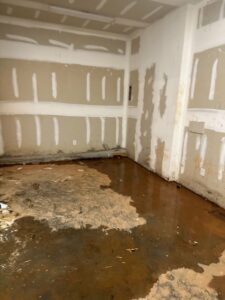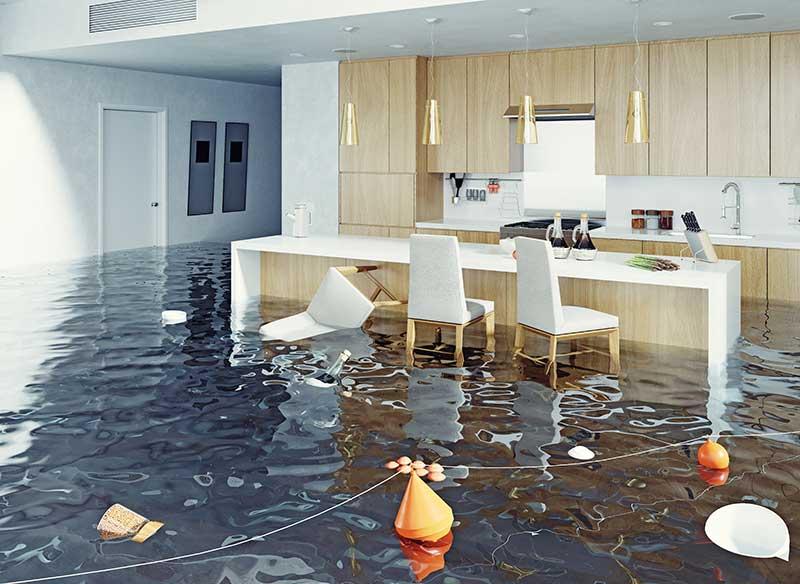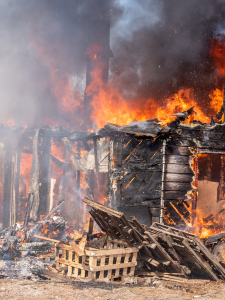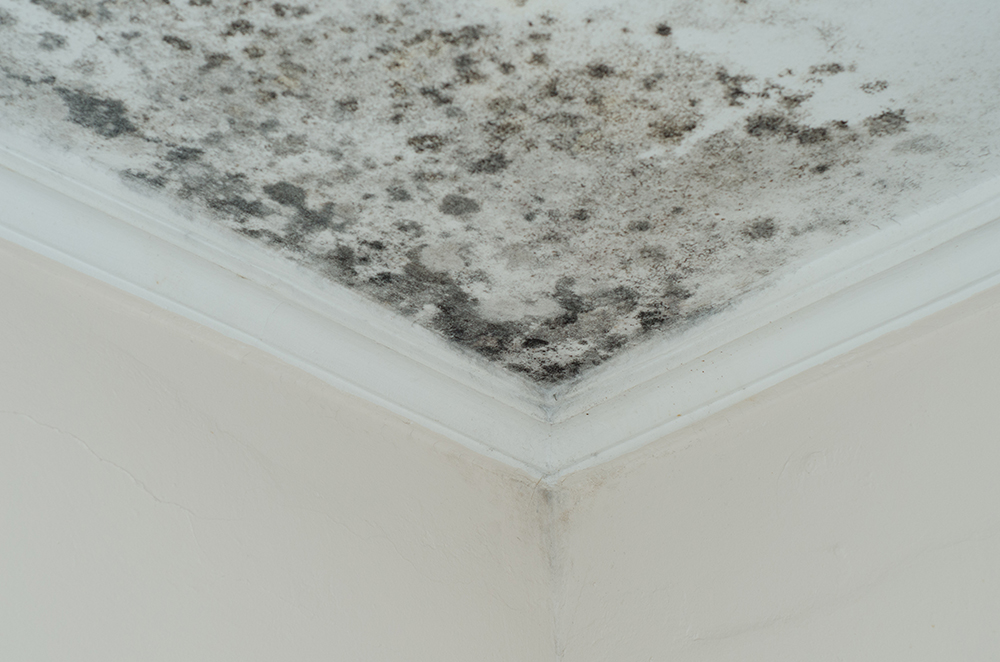 Contact Our Experts Today
Our team will connect with you within 24 hours.
Why Choose Restoration Complete LLC?
Detailed Repair Services:
To deal with different circumstances of harm to properties, we provide a comprehensive range of recovery services. We can take care of everything, from small repairs to full restoration.
Team With Expertise And Understanding:
To provide the finest results for our clients, our professionals have years of expertise in the restoration industry and keep up with the most recent methods and tools.
Timely Response and 24/7 Availability:
Disasters can strike at any time, and we understand the urgency of the situation. Our team is available 24/7 to respond promptly to emergencies and begin the restoration process as quickly as possible.
State-of-the-Art Equipment:
We utilize advanced equipment and tools to ensure efficient and effective restoration services. Our cutting-edge technology enables us to tackle even the most challenging restoration projects.
Personalized Solutions:
At Restoration Complete, we recognize that each property and situation is unique. That's why we tailor our restoration services to meet the specific needs of our clients, providing personalized solutions that exceed expectations.
Licensed and Insured:
Restoration Complete LLC is a fully licensed and insured company, giving you peace of mind knowing that your property is in capable and responsible hands.
Eco-Friendly Practices:
We believe in responsible restoration practices, and we strive to minimize environmental impact throughout our processes. Our eco-friendly approach ensures a safe and healthy environment for you and your community.
Within minutes of calling, our team responds and is ready to work.
We stop the damage with industry-leading tools and experience.
Our certified professionals are skilled in restoring and protecting your location.
You will be back to your property in no time.
Fire Damage Restoration : After a fire incident, our team will thoroughly assess the damage and implement a comprehensive plan to restore your property and belongings to their pre-fire condition.

Mold Remediation:Mold can be hazardous to your health and property. We use specialized techniques to identify and safely remove mold from your property, preventing its return.

Storm Damage Restoration : Georgia weather can be unpredictable, and storms can cause significant damage to properties. We offer storm damage restoration services to repair and fortify your property against future weather events.

Reconstruction Services : For more extensive damage, we provide reconstruction services to rebuild and renovate your property, ensuring a seamless transition from restoration to the final look.

For all your restoration requirements in Peachtree Corners, trust none other than Restoration Complete LLC. Our mission is to deliver exceptional results, helping our community bounce back from unpredictable mishaps. Allow us to take charge of your property's restoration, so you can focus on what matters most. With Restoration Complete LLC, you're in capable and caring hands.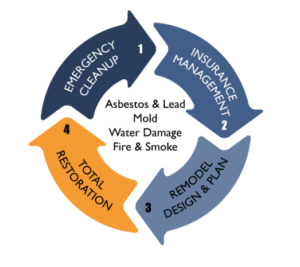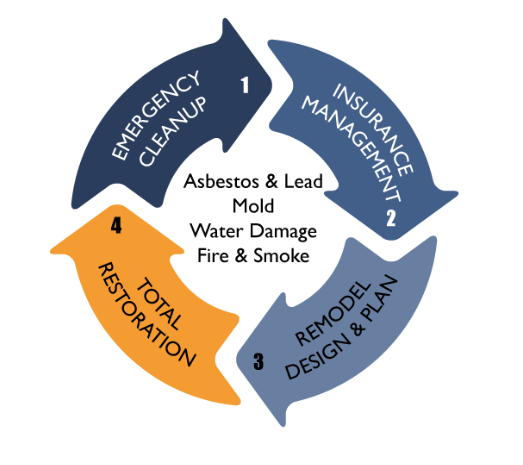 Rest assured, Restoration Complete is your trusted partner in disaster management and restoration. Together, we can restore order out of chaos and rebuild stronger than before.
Featured Customer Reviews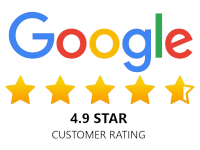 I highly recommend Restoration Complete LLC for any problems that you may have. They are very professional, on time, clean, and they give good advise when it comes to replacing things and making sure things are up to date.

Jeff is professional and he looks out for your best interest. He is now my friend forever

This company is amazing. The guys are very professional and polite. I will definitely use them again. Good job!!!!!

Michael with restoration complete has been absolutely amazing with our whole flooding experience. We have battled back and forth with insurance and Michael never hesitated to be an adversary on our behalf and completed each task with complete professionalism and care.

Great job, done great people. Very happy with the service. Thanks

Great customer service.. also very affordable