Water Damage and Sewage Cleanup
At Restoration Complete LLC, we provide extensive and emergency Water Damage Restoration Services to aid recovery from disastrous flood-related incidents. Our team of IICRC certified professionals, based in Atlanta and the Metro area, specialize in water damage cleanup, mold prevention, and property restoration. We cooperate closely with your insurance company to ensure a seamless and stress-free restoration process. Our prime focus is restoring your home or business to its original state, reducing downtime, and facilitating your swift return to normalcy. Rely on us to deliver superior, efficient, and empathetic service when it matters most.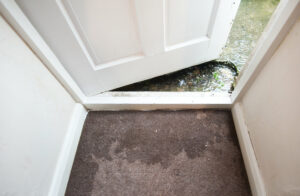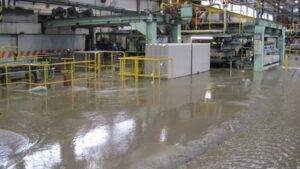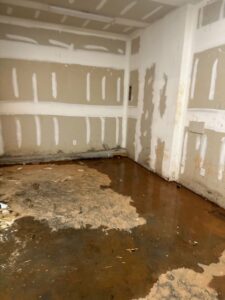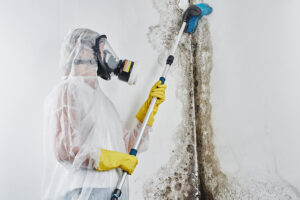 Contact Our Experts Today
Our team will connect with you within 24 hours.
Water or flood damage can result in significant losses, usually covered under homeowner's insurance policies. Restoration Complete LLC features a team of seasoned professionals skilled at helping our clients get their water damage claims accepted.
We ensure close collaboration with your insurance adjuster throughout the process. At the end of the restoration journey, we'll directly bill your insurance company, simplifying the process for you. Trust Restoration Complete LLC, your top choice for water damage restoration in Georgia. We're here to make the recovery process as smooth as possible.
Within minutes of calling, our team responds and is ready to work.
We stop the damage with industry-leading tools and experience.
Our certified professionals are skilled in restoring and protecting your location.
You will be back to your property in no time.
At Restoration Complete, we do more than just fix the physical damages. We acknowledge the emotional stress that water or flood damage can inflict on homeowners and business owners. Our empathetic team is here to back you throughout the entire restoration process, providing guidance and assurance. We work hand-in-hand with you to address your worries, answer your queries, and keep you updated at every stage. With our expertise, meticulous attention to detail, and commitment to superior customer service, we strive to deliver not just top-tier restoration but also peace of mind. Trust Restoration Complete to tackle your water damage restoration needs with professionalism, empathy, and dedication. Let us help you with flood cleanup, water extraction, drying, dehumidifying, and full-scale restoration to get your property back to pre-damage conditions.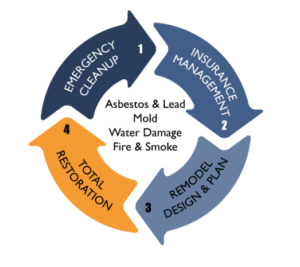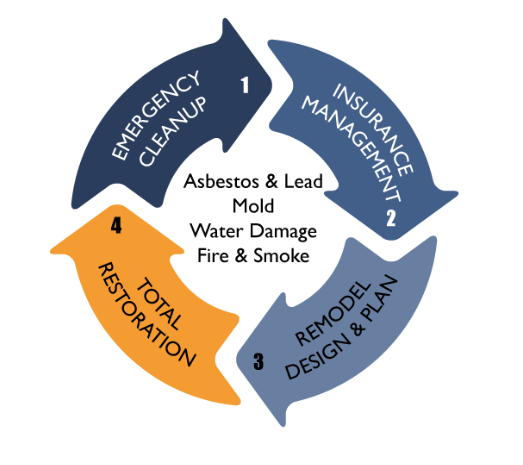 Rest assured, Restoration Complete is your trusted partner in disaster management and restoration. Together, we can restore order out of chaos and rebuild stronger than before.
Featured Customer Reviews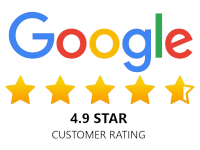 I highly recommend Restoration Complete LLC for any problems that you may have. They are very professional, on time, clean, and they give good advise when it comes to replacing things and making sure things are up to date.

Jeff is professional and he looks out for your best interest. He is now my friend forever

This company is amazing. The guys are very professional and polite. I will definitely use them again. Good job!!!!!

Michael with restoration complete has been absolutely amazing with our whole flooding experience. We have battled back and forth with insurance and Michael never hesitated to be an adversary on our behalf and completed each task with complete professionalism and care.

Great job, done great people. Very happy with the service. Thanks

Great customer service.. also very affordable