Decatur Fire and Water Damage Restoration
Why Choose Decatur's Restoration Complete?
When disaster strikes, Decatur Emergency Restoration is here to help restore your property quickly and efficiently. With our years of experience and expert team of professionals, we offer top-notch emergency restoration services to the residents and businesses of Decatur and its surrounding areas.
Highly Qualified Personnel:
Our team is made up of skilled experts with years of restoration industry experience who are highly trained and certified. To guarantee that your property is returned to its pre-loss condition, they stay up to speed with the most recent methods and technologies.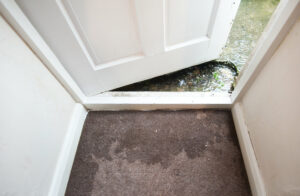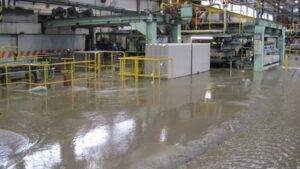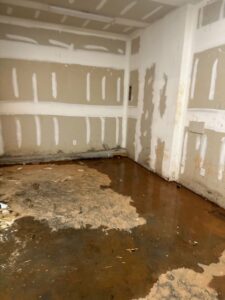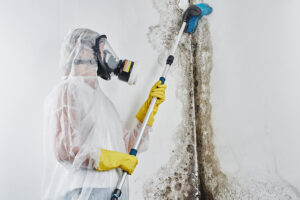 Contact Our Experts Today
Our team will connect with you within 24 hours.
Our number one priority is making you happy. We work hard to go above and beyond your expectations by offering top-notch restoration services and offering top-notch customer service throughout the entire process. We want the restoration process to be as stress-free for you as we can.
Innovative Technological Equipment
For successful and efficient restoration services, we make investments in the top machinery and products on the market. With the aid of our cutting-edge machinery, we can find hidden damage, remove water, dry out the area, get rid of smoke odors, and return your property to its pre-loss condition.
Broad-based Services:
From water damage restoration to fire and smoke damage restoration, mold treatment, and more, we offer a comprehensive range of emergency restoration services. No matter the scope of the restoration project, we have the knowledge, tools, and experience to manage it.
Within minutes of calling, our team responds and is ready to work.
We stop the damage with industry-leading tools and experience.
Our certified professionals are skilled in restoring and protecting your location.
You will be back to your property in no time.
Insurance Assistance:
Dealing with insurance companies can be overwhelming, especially during an emergency. We can work directly with your insurance provider to streamline the claims process, providing documentation and necessary information to ensure a smooth and hassle-free experience for you.
Local Expertise:
As a locally owned and operated business, we understand the unique challenges and needs of the Decatur community. We take pride in serving our neighbors and are committed to restoring homes and businesses to their former glory.
Contact Decatur Emergency Restoration Today!
Decatur Restoration Complete LLC is your dependable partner whether you have water damage, fire and smoke damage, or any other emergency restoration needs. We are prepared to respond quickly and efficiently to restore your property to its pre-loss condition. For a free consultation, get in touch with us right away, and let us help you recover from a catastrophe.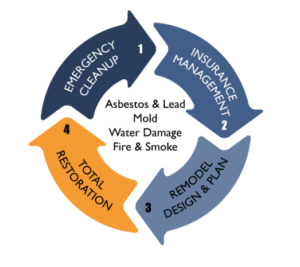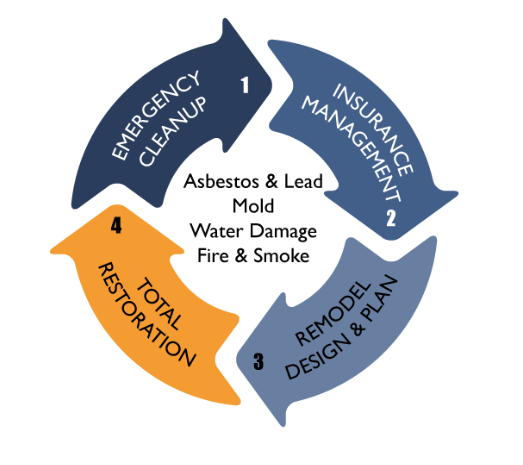 Rest assured, Restoration Complete is your trusted partner in disaster management and restoration. Together, we can restore order out of chaos and rebuild stronger than before.
Featured Customer Reviews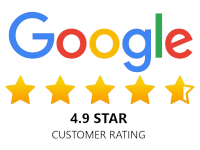 I highly recommend Restoration Complete LLC for any problems that you may have. They are very professional, on time, clean, and they give good advise when it comes to replacing things and making sure things are up to date.

Jeff is professional and he looks out for your best interest. He is now my friend forever

This company is amazing. The guys are very professional and polite. I will definitely use them again. Good job!!!!!

Michael with restoration complete has been absolutely amazing with our whole flooding experience. We have battled back and forth with insurance and Michael never hesitated to be an adversary on our behalf and completed each task with complete professionalism and care.

Great job, done great people. Very happy with the service. Thanks

Great customer service.. also very affordable