Water Damage And Mold Remediation Roswell
Fire Restoration in Roswell & Surrounding Cities
Restoration Complete is committed to offering top-notch restoration services to residents and companies in Georgia. Our highly qualified team of experts specializes in repairing homes damaged by water, fire, mold, or natural calamities to their pre-loss state. We are your dependable partner in the restoration process due to our vast experience and dedication to client satisfaction.
Water Damage Restoration Service
Serving the city of Roswell is a source of great pride for Restoration Complete LLC. Because of our local presence, we can react to emergencies promptly and offer aid when you require it most. We are only a phone call away whether you need emergency water extraction, fire damage repair, mold remediation, or general property restoration services.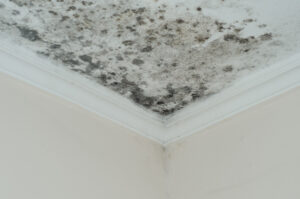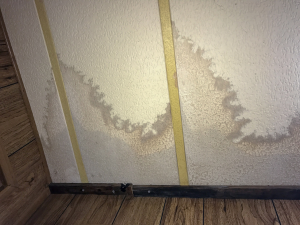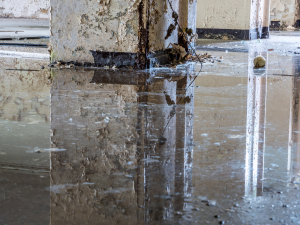 Contact Our Experts Today
Our team will connect with you within 24 hours.
Why Choose Restoration Complete LLC in Roswell:
Registered and Covered:

Our top priority is keeping you calm. You may trust that we will provide dependable and expert services because we are completely licensed and insured. You may relax knowing that damage restoration Roswell GA has your property's best interests in mind. We work with all insurance companies.

Expertise:

Our team of IICRC Certified restoration experts have years of experience handling a variety of restoration jobs from residential to commercial. To produce top-notch outcomes, we keep up with the most recent business trends and make use of cutting-edge tools.

Broad-based Services:

To satisfy your unique demands, Restoration Complete LLC provides a wide range of restoration services. We have the knowledge and tools necessary to complete any restoration project, from smoke and fire damage cleanup to water damage repair.

Rapid Reaction:

Crises can occur at any time, which is something we are aware of. We always have a rapid response staff on hand to promptly mobilize and arrive at your site 24/7. Our quick response minimizes additional damage while accelerating the restoration of your house.

Client Contentment

To achieve complete customer satisfaction, Restoration Complete LLC values its clients. We take pride in consistently achieving outstanding results and gaining our client's trust.

Adaptive Strategy:

As you are aware, every repair project is unique. Our team takes the required time to assess Roswell Mold Remediation, develop a special restoration plan, and stay in touch with you as it moves forward. For your property to be restored to its pre-damage condition, we are committed to going above and beyond.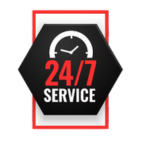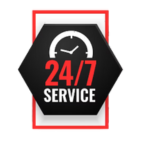 Within minutes of calling, our team responds and is ready to work.
We stop the damage with industry-leading tools and experience.
Our certified professionals are skilled in restoring and protecting your location.
You will be back to your property in no time.
At Restoration Complete, we do more than just rectify the physical damages. We understand the emotional distress that mold can cause for homeowners and business owners.
Our compassionate team is here to support you throughout the entire remediation process, providing advice and reassurance. We work closely with you to address your concerns, answer your questions, and keep you informed at every step.
Leveraging our expertise, meticulous attention to detail, and commitment to exemplary customer service, we aim to provide not just superior mold remediation but also peace of mind. Trust Restoration Complete to handle your mold remediation needs with professionalism, care, and dedication. Let us help you with mold inspection, removal, air purification, prevention measures, and complete restoration to return your property to a healthy, mold-free state.
Allow Restoration Complete LLC to assist you in bringing your house or business back to its previous state.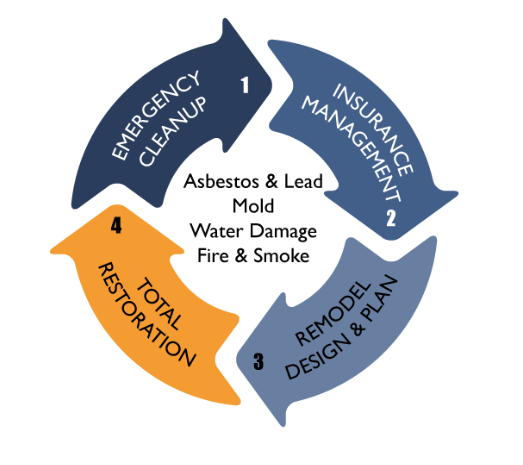 Mold Remediation Services
Don't let mold compromise your property and health. Contact Restoration Complete today for top-tier mold remediation services in Roswell, Lawrenceville, Johns Creek, Alpharetta and surrounding cities
Featured Customer Reviews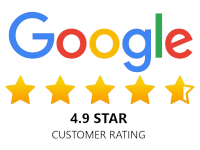 I highly recommend Restoration Complete LLC for any problems that you may have. They are very professional, on time, clean, and they give good advise when it comes to replacing things and making sure things are up to date.

Jeff is professional and he looks out for your best interest. He is now my friend forever

This company is amazing. The guys are very professional and polite. I will definitely use them again. Good job!!!!!

Michael with restoration complete has been absolutely amazing with our whole flooding experience. We have battled back and forth with insurance and Michael never hesitated to be an adversary on our behalf and completed each task with complete professionalism and care.

Great job, done great people. Very happy with the service. Thanks

Great customer service.. also very affordable