Water Damage Restoration Sandy Springs
Fire, Mold, and Smoke Damage Remediation
Welcome to Restoration Complete, Sandy Springs' reliable choice for damage restoration services! Our expert team is devoted to providing top-tier repair solutions for residents and businesses across Sandy Springs. With our deep industry knowledge and unwavering commitment to delivering quality results, we are confident in our ability to handle your restoration needs with the utmost efficiency. Trust in Restoration Complete LLC, where our excellence shines through in every project we undertake.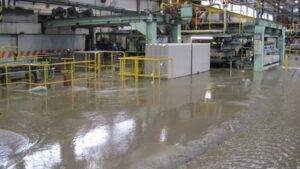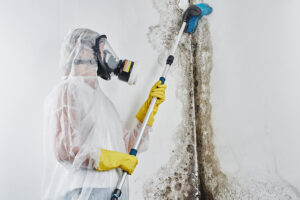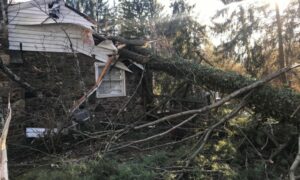 Contact Our Experts Today
Our team will connect with you within 24 hours.
Why Choose Restoration Complete LLC Water Damage Restoration Sandy Springs?
Expert Team:
Our repair specialists can handle every step of the restoration process because they have extensive training and experience in this field. To produce the greatest outcomes, they remain current with the newest methods and accepted standards in the field. Our staff works hard to minimize the effects on your home and guarantee a smooth restoration process from the initial inspection to the final restoration
Help with Insurance:
Insurance claim management may be a difficult and stressful procedure. For you, the claims process can be streamlined by Restoration Complete LLC, which has experience dealing with insurance companies. To ensure a simple claims process, our staff will collaborate directly with your insurance carrier and provide all required paperwork and supporting proof.
Comprehensive Restoration Services:
To solve all forms of damage, we provide a wide range of restoration services. Our knowledgeable professionals can assist you with whether your property has been damaged by water, fire, mold, or any other type of damage. We handle residential and commercial jobs. And we guarantee that your property will be quickly and effectively restored to its pre-damage state.
Within minutes of calling, our team responds and is ready to work.
We stop the damage with industry-leading tools and experience.
Our certified professionals are skilled in restoring and protecting your location.
You will be back to your property in no time.
Timely Response and 24/7 Emergency Services:
We are aware that events might happen at any time. That's why we offer round-the-clock emergency services to promptly respond to your restoration needs. Our team is available 24/7, ready to assist you in times of crisis. Whether it's a burst pipe, a fire, or severe storm damage, we're here to restore your property and provide the support you need during difficult times.
Commitment to Customer Satisfaction:
Our business's primary goal is to satisfy our customers. We work hard to create results that are great and go above and beyond your expectations. Every stage of the restoration process will be walked through by our helpful and educated staff, who will also address your questions and keep you updated. We take great pleasure in our stellar reputation and the enduring bonds we have established with our contented clients in Sandy Springs.
Contact Restoration Complete LLC Today!
When disaster strikes, trust the experts at Restoration Complete LLC for reliable and professional damage restoration services in Sandy Springs. We are committed to restoring your property to its original condition and helping you get back to normal as quickly as possible. Contact us today to schedule an appointment or for emergency Sandy Springs commercial mold remediation. Our team is ready to assist you and provide the restoration solutions you need.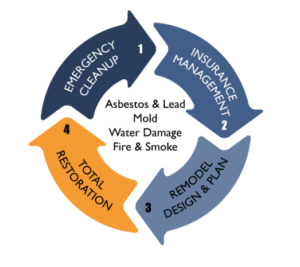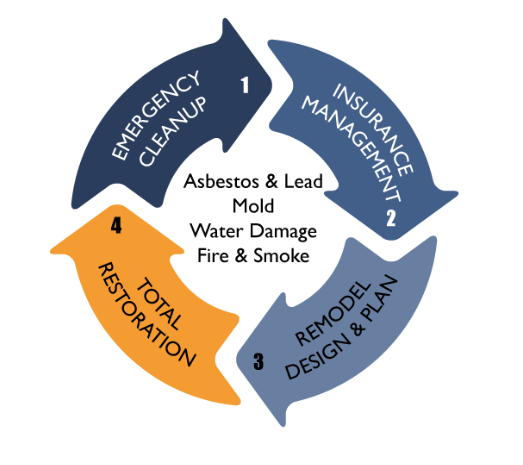 Rest assured, Restoration Complete is your trusted partner in disaster management and restoration. Together, we can restore order out of chaos and rebuild stronger than before.
Featured Customer Reviews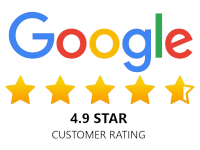 I highly recommend Restoration Complete LLC for any problems that you may have. They are very professional, on time, clean, and they give good advise when it comes to replacing things and making sure things are up to date.

Jeff is professional and he looks out for your best interest. He is now my friend forever

This company is amazing. The guys are very professional and polite. I will definitely use them again. Good job!!!!!

Michael with restoration complete has been absolutely amazing with our whole flooding experience. We have battled back and forth with insurance and Michael never hesitated to be an adversary on our behalf and completed each task with complete professionalism and care.

Great job, done great people. Very happy with the service. Thanks

Great customer service.. also very affordable