Dunwoody Fire and Water Damage Restoration Services
Smoke and Water Mold Remediation
Emergencies are unpredictable, often causing significant damage to your property and disrupting your daily routine. At Restoration Complete, we're committed to providing immediate and comprehensive restoration services in Dunwoody and nearby areas. Our highly trained team, equipped with extensive experience and knowledge, ensures prompt and effective recovery of your property to its pre-disaster condition. In times of emergencies, you can count on Restoration Complete for professional and efficient restoration services.

Mold Remediation in Dunwoody:
In addition to posing major health dangers, mold development can damage your property's structural integrity. To properly locate and remove mold, our mold remediation experts use procedures that are at the forefront of the industry. To stop further infestations, we also treat the underlying factors that contribute to the growth of mold, such as moisture problems.

Water Damage Restoration in Dunwoody:
Our crew is prepared to help whether there is water damage in your home or business as a result of a busted pipe, a leaking roof, or a flooded basement. We provide complete water damage restoration services, such as water extraction, drying, dehumidification, and mold removal. Our objective is to stop more damage from happening and promptly return your property to its original condition.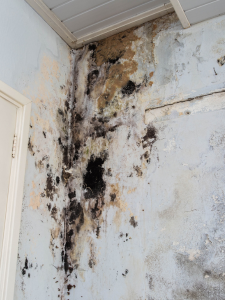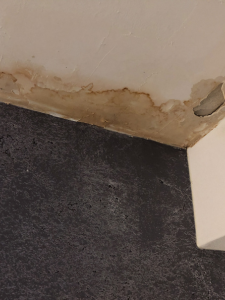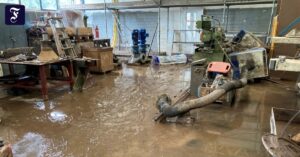 Contact Our Experts Today
Our team will connect with you within 24 hours.
Storm Restoration in Dunwoody:
The effects of extreme weather on your property might be severe. Roof repairs, glass replacement, structural drying, plumbing and debris removal are just a few of the many things our storm damage restoration services can help with. When securing your property, we move quickly to get it back to how it was before the storm.
Fire Restoration in Dunwoody:
Recovering from a fire incident can be overwhelming. From soot and smoke cleanup, odor elimination, structural fixes to content restoration, our fire damage restoration experts at Restoration Complete are proficiently trained to tackle the complexities of fire damage. We work tirelessly to restore your home and belongings, providing you the peace of mind you need during such challenging times. Trust us to convert your fire-damaged spaces back into comfortable living areas.
Several reasons to select Emergency Restoration Complete LLC:
Insurance Support:
It might be difficult to deal with insurance claims. We work directly with insurance providers to simplify the process and guide you through the minefield of the claims process.
Always-on Emergency Response:
We are aware that unexpected situations cannot wait until business hours. For your convenience, we are open 24/7 to handle your restoration needs. When disaster hits, our group is always ready to help.
Within minutes of calling, our team responds and is ready to work.
We stop the damage with industry-leading tools and experience.
Our certified professionals are skilled in restoring and protecting your location.
You will be back to your property in no time.
High-Tech Equipment:
To deliver quick and effective restoration, we use cutting-edge tools and equipment. Our state-of-the-art technology enables us to speed up the procedure while upholding the highest standards of quality.

Contact Emergency Restoration Complete LLC in Dunwoody:
When emergency situations take a toll on your property, count on Restoration Complete for swift and effective emergency repair in Dunwoody. Our dedicated team will guide you from the initial assessment to the ultimate restoration of your property. For punctual and reliable emergency restoration services, connect with us instantly. Let Restoration Complete be your lifeline in the face of a crisis.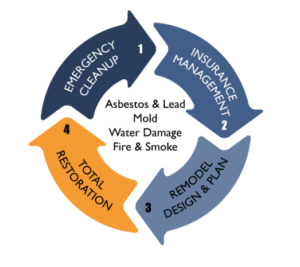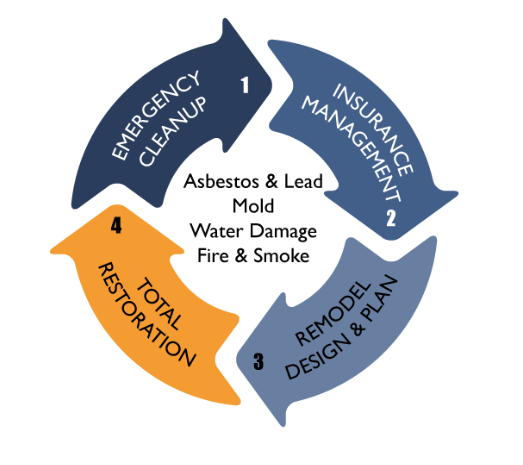 Rest assured, Restoration Complete is your trusted partner in disaster management and restoration. Together, we can restore order out of chaos and rebuild stronger than before.
Featured Customer Reviews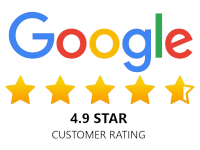 I highly recommend Restoration Complete LLC for any problems that you may have. They are very professional, on time, clean, and they give good advise when it comes to replacing things and making sure things are up to date.

Jeff is professional and he looks out for your best interest. He is now my friend forever

This company is amazing. The guys are very professional and polite. I will definitely use them again. Good job!!!!!

Michael with restoration complete has been absolutely amazing with our whole flooding experience. We have battled back and forth with insurance and Michael never hesitated to be an adversary on our behalf and completed each task with complete professionalism and care.

Great job, done great people. Very happy with the service. Thanks

Great customer service.. also very affordable