Lawrenceville Smoke and Water Damage Restoration
Welcome to Restoration Complete, your trusted partner for comprehensive damage repair services in Lawrenceville, Georgia. We specialize in restoring properties affected by various forms of damage, leveraging our commitment to excellence and years of industry experience. From water and fire damage to mold removal and storm damage, our proficient team is ready to provide top-tier restoration services tailored to meet your unique needs.


Removal of Mold in Lawrenceville
The structural stability and indoor air quality of your home may be compromised by the growth of mold. Mold infestations are found, contained, and removed at Restoration Complete LLC using state-of-the-art mold remediation techniques. In addition to determining the degree of the mold issue, our experienced mold remediation specialists will carefully remove any contaminated objects and put into place safeguards to prevent further growth. You can rely on us to create a safe place to live or work thanks to our meticulous approach.


Water Damage Restoration in Lawrenceville
Time is crucial when dealing with flood damage. Our devoted staff of water damage restoration specialists is on call around the clock to lessen the impacts of water infiltration. We will rapidly remove any standing water, dry the affected areas, and repair your property to its pre-damage state using cutting-edge tools and tried-and-true methods. Trust Restoration Complete LLC handles all of your water damage restoration needs, from busted pipes to flooded basements.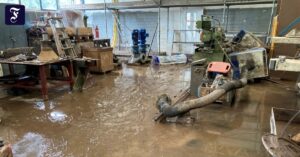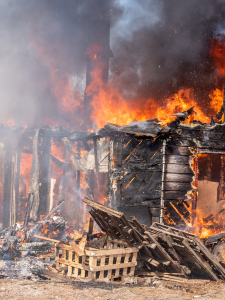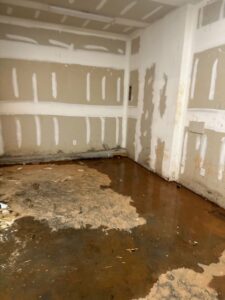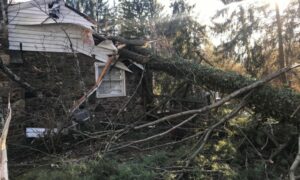 Contact Our Experts Today
Our team will connect with you within 24 hours.
Fire Damage Restoration in Lawrenceville
Fires can inflict catastrophic damage, but with our fire damage restoration services at your disposal, you can reclaim your property's former state. Our adept technicians possess the necessary training to deal with various aspects of fire damage such as smoke and soot removal, odour neutralization, structural restoration, and salvaging of contents. We strive diligently to restore your home or business to its condition before the fire, creating a secure and comfortable space for you and your family. Just look at our excellent Google reviews!


Storm Damage Restoration in Lawrenceville
Mother Nature can unleash powerful storms, causing significant damage to homes and businesses. When faced with storm damage, count on our experienced team to provide swift and reliable restoration services. We handle roof repairs, window replacements, structural repairs, pack out and storage, and debris cleanup, ensuring your property is secure and habitable once again. Our goal is to minimize your stress and restore your property to its pre-storm condition with utmost professionalism.


Why Choose Restoration Complete LLC in Lawrenceville
Registered and Covered:
You can have peace of mind knowing that Restoration Complete LLC is a duly registered and insured business.
Within minutes of calling, our team responds and is ready to work.
We stop the damage with industry-leading tools and experience.
Our certified professionals are skilled in restoring and protecting your location.
You will be back to your property in no time.
Our crew is made up of qualified professionals with lots of damage restoration experience. To keep up with the most recent industry practices and approaches, they attend regular training.

Timely Reaction:
Our team is available around-the-clock to respond immediately to your emergency since we recognize the necessity of damage restoration.

Full-Service Solutions:
Assuring a one-stop shop for all of your repair needs, we provide a wide range of restoration services to handle all sorts of damage.
Equipment of the Future:
We provide efficient and effective restoration services by utilizing cutting-edge machinery and cutting-edge technology.
Contact Restoration Complete LLC for Damage Restoration in Lawrenceville
In the event of a tragedy, Restoration Complete LLC is ready to help you regain control over your home and your sense of security. In Lawrenceville, Georgia, we have the knowledge and commitment to go above and beyond your expectations, whether you require services for water damage restoration, fire damage restoration, mold remediation, or storm damage restoration. For quick and competent help, get in touch with us immediately.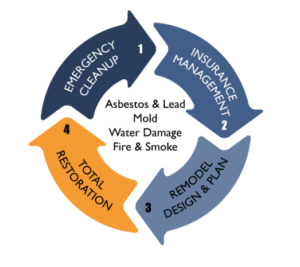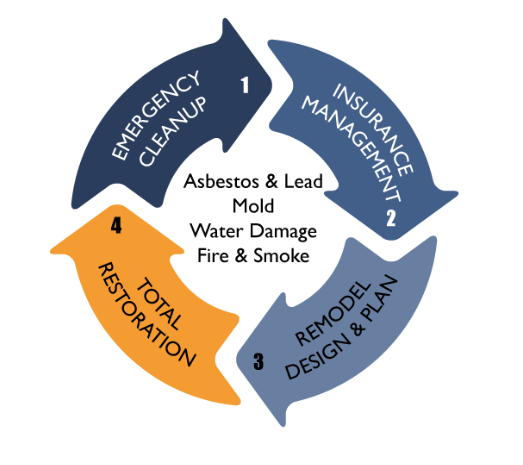 Rest assured, Restoration Complete is your trusted partner in disaster management and restoration. Together, we can restore order out of chaos and rebuild stronger than before.
Featured Customer Reviews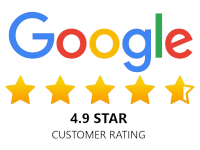 I highly recommend Restoration Complete LLC for any problems that you may have. They are very professional, on time, clean, and they give good advise when it comes to replacing things and making sure things are up to date.

Jeff is professional and he looks out for your best interest. He is now my friend forever

This company is amazing. The guys are very professional and polite. I will definitely use them again. Good job!!!!!

Michael with restoration complete has been absolutely amazing with our whole flooding experience. We have battled back and forth with insurance and Michael never hesitated to be an adversary on our behalf and completed each task with complete professionalism and care.

Great job, done great people. Very happy with the service. Thanks

Great customer service.. also very affordable